This family holds a special place in my heart. Mom of these 3 gorgeous boys was a friend of mine back when our two oldest were little munchkins. Her oldest son and my daughter are only a few months apart. I'm pretty sure we may have betrothed them at some point, LOL! I may just lay claim on her little one for Lula as well!!
We share a lot of special memories together. When we moved to Georgia we ended up loosing touch and I always regretted it. You can imagine how thrilled I was to get an email asking if I could take their first ever family picture...ummm yes please!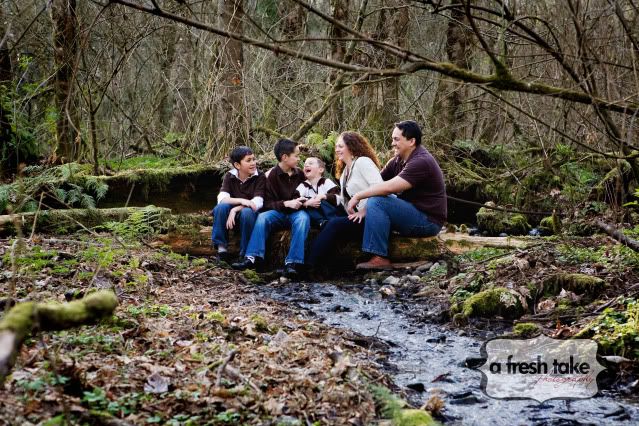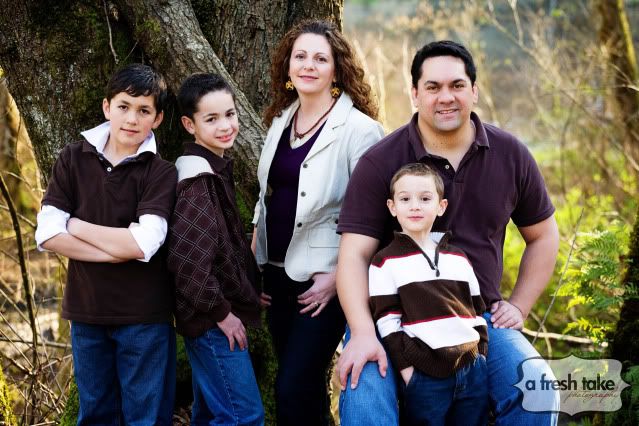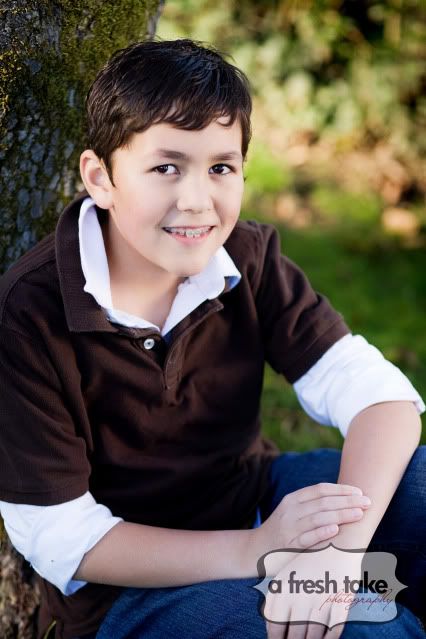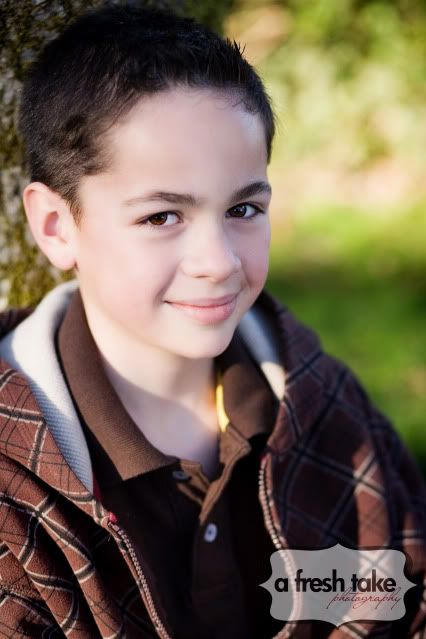 Thanks you for trusting me with this, it means a lot.