We've been friends with these guys forever. My kids have grown up with these cutie pies. We really feel as though they're cousins more than just friends. My dear friend Nena is their mom and I'll throw in a picture of her so you can see how incredibly beautiful she is. She's also totally computer illiterate so she won't see this post at all. I'm pretty sure she doesn't even know how to turn a computer on! I'm doing their family pictures on Saturday so stay tuned.
MEET THE REAL DORA THE EXPLORER!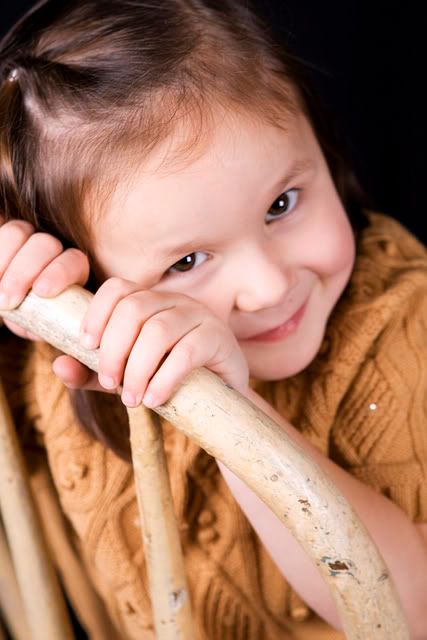 HE'S WAS NAMED AFTER GUNS! NENA GOT A FAT RING OUT OF THE DEAL.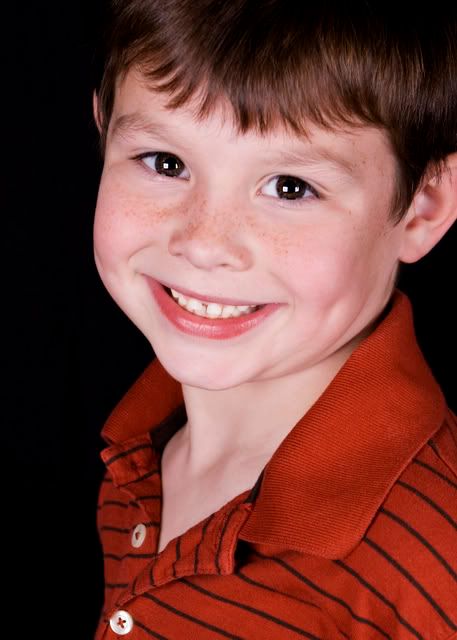 SHE'S BETROTHED TO MY SON!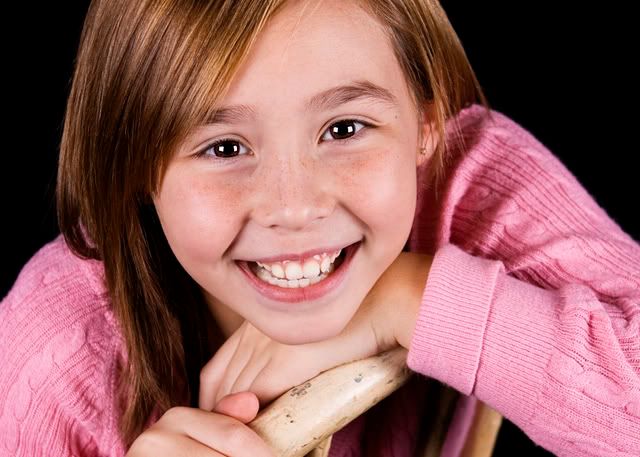 WE CALL HER GEORGE (don't ask me why, it's just catchy)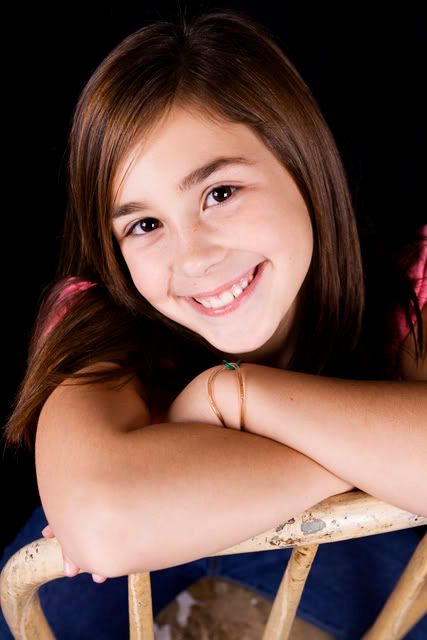 YA, I KNOW...FREAKEN BEAUTIFUL! I LOOK LIKE CHOPPED LIVER NEXT TO HER, DON'T WORRY I'VE COME TO ACCEPT IT.