My dear friend Natalie had her long awaited baby just over a week ago. I already love this little girl like she was one of my own nieces or nephews. I took her newborn pictures on Monday and they prove that she is yummy and delicious!
We'll start with my favorite. Every time I look at this picture I just well up with tears. If you knew how badly Natalie wanted this baby and how hard it was to get her here you'd understand and well up with tears right along with me. Seeing her kiss her dear little girl just makes me tingle with joy...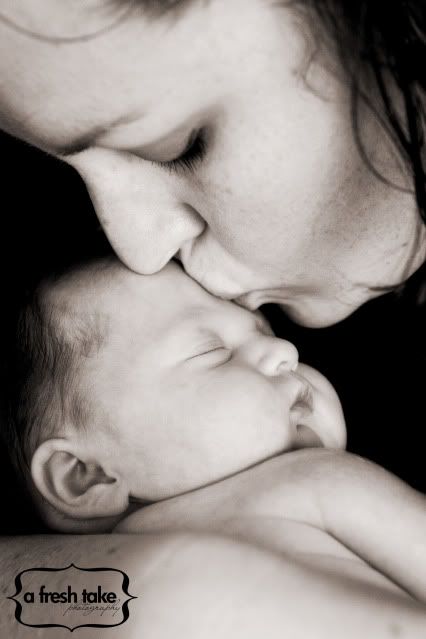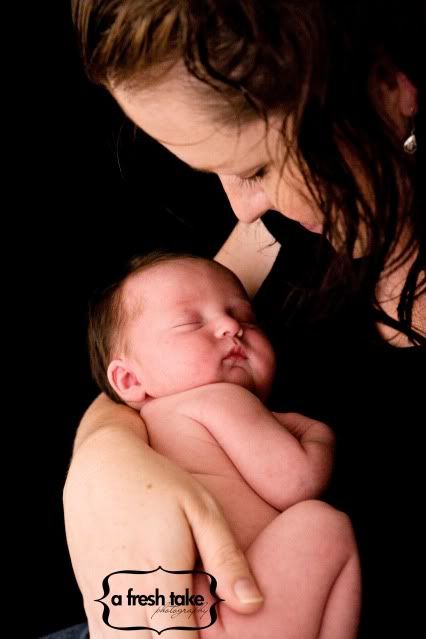 This one's for Daddy!