Saturday I had the opportunity to do a photo shoot with Lisa Steele of Maisy Daisy. She makes some of the best custom boutique clothes, hats and bows around. She is truly a genius! You can check her website out by clicking...
here
. We had three little models to showcase her spring line. One of those models is my own little Lula. Here's a sampling of the gorgeousness.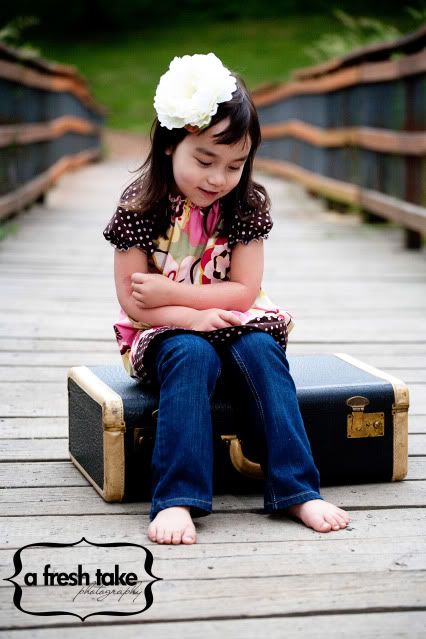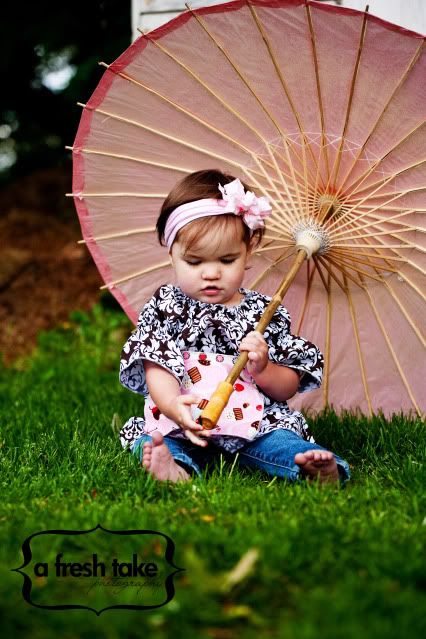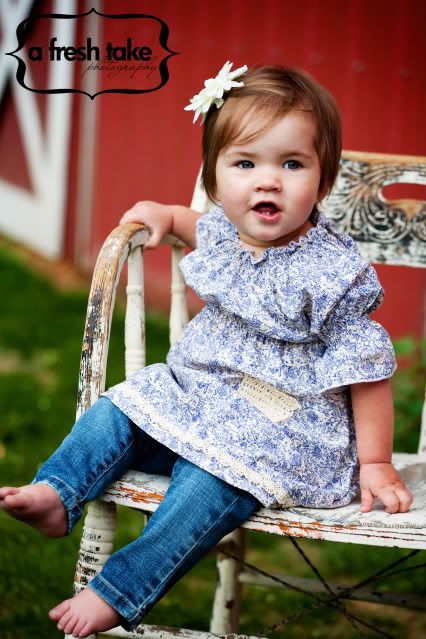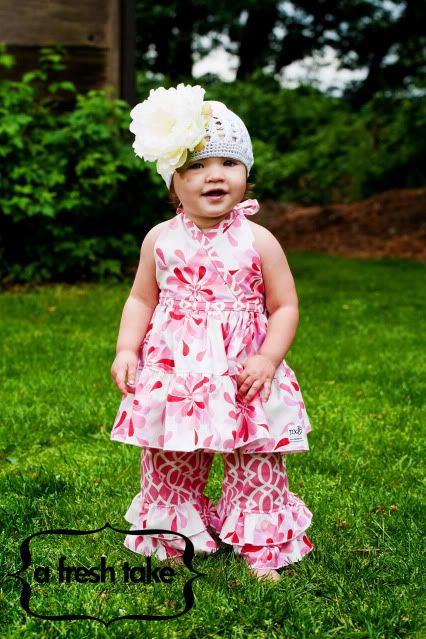 Thanks Krystal for helping me out on this shoot and for keeping me sane while I had all 4 of my kids in the car for two hours!