My friend Sarah (who happens to be a great photographer herself) came down to Puyallup today so we could take some pictures of her girls. They were so cute and Sarah dressed them perfect. We've got a ton of winners Sarah! Here's a few...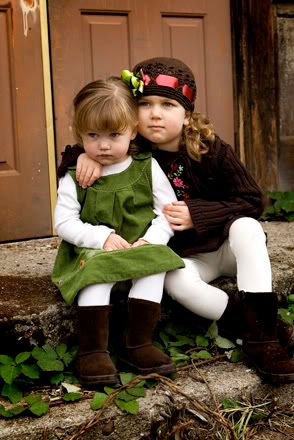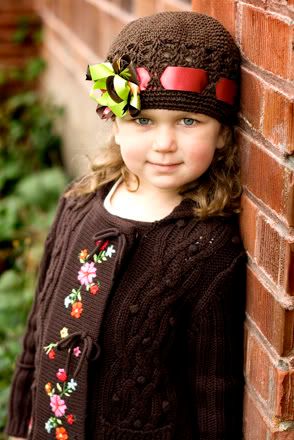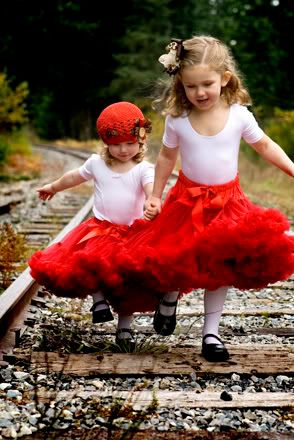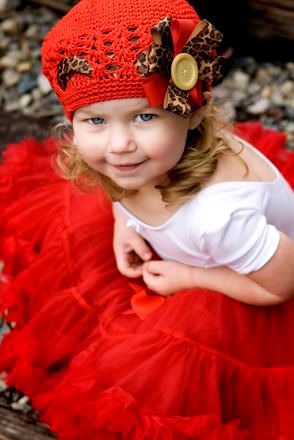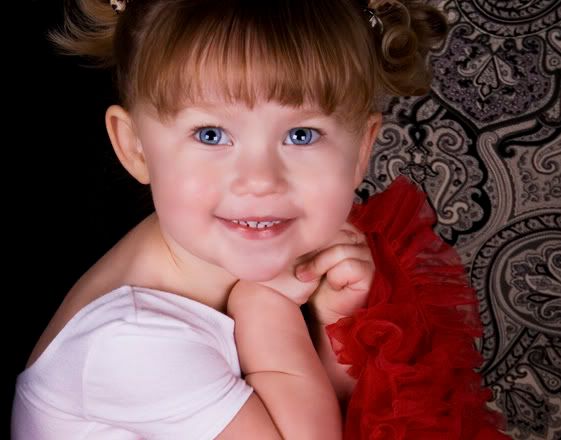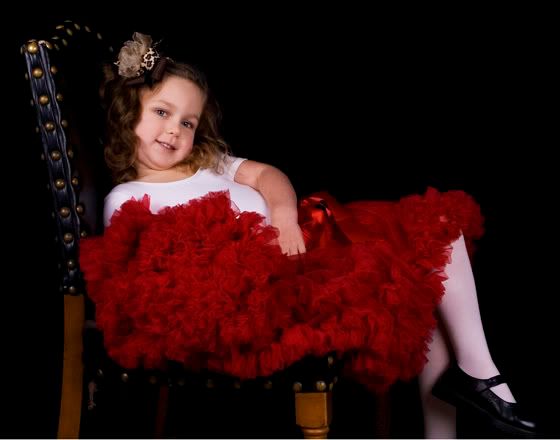 Ok, I couldn't just pick a few!
I think photobucket is messing with my pictures because they look really dark and dull now that I've uploaded them. Hmmm...