I was asked last minute to shoot the Puyallup High School Class Reunion. I think I had 3 days to plan. I enlisted the help of Sue. She has more studio lights than I do and years of experience under her belt. We ended up using 6 lights to do the group shot. It took about an hour to set the shot up. We thought there was going to be between 70 and 90 people. There ended up being over 130. So our well planned set up of the group got a bit messy. Sue's son is also a photographer out in Colorado, I was on the phone with him the day before getting last minute technical advise. He teased me that I took on the worse case senerio for any photographer as my first event shoot, I think he was really expecting us to fail. When Sue told him we pulled it off without a hitch, I think he was a little surprised. It's not the greatest shot technically but at least everyone is lit fairly evenly. It was pitch black outside and freezing cold.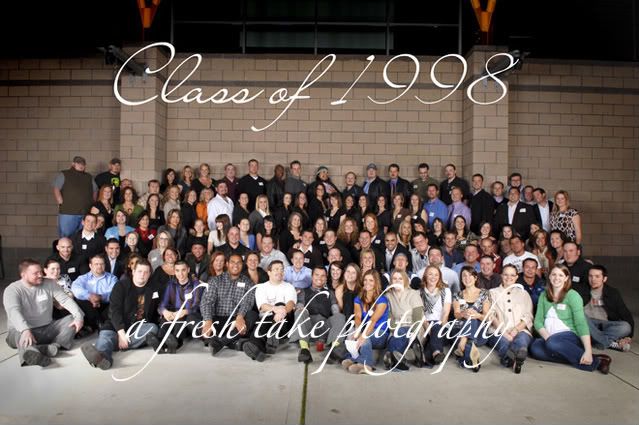 After the group picture, we set up inside for individual pictures. Here's a couple.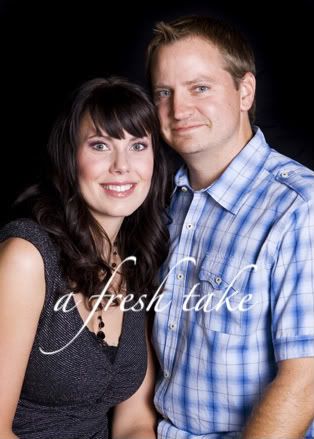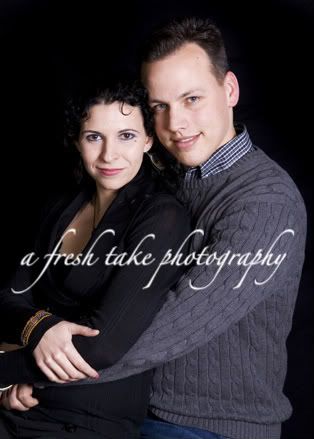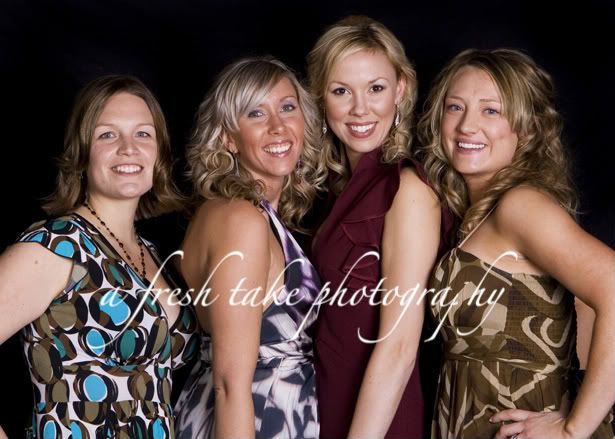 Being the photoshop dork that I am, I couldn't stop there. I cropped a few and made some headshots just for the fun of it. I added a little glamblur and touched them up a bit. There was no purpuse to it except that I love to create photos. Here they are for you viewing pleasure!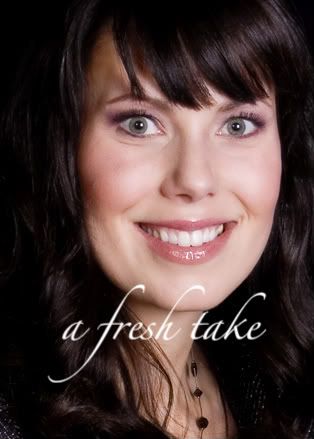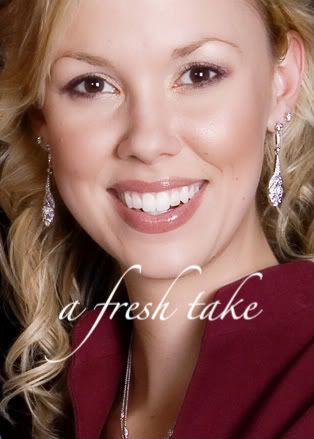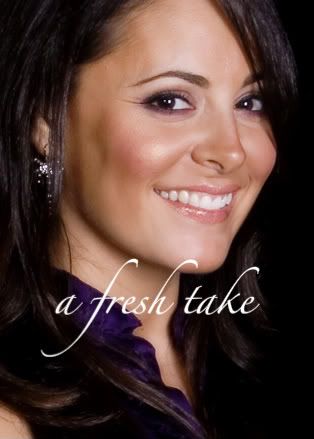 Ya, I know, they're freaken gorgeous. I'm pretty sure I didn't look like this at my 10 year class reunion!